The On-Ramp to Financial Products and Services.
Javolin is a financial services technology company providing digital services and products through our mobile applications focused on the continent of Africa and other emerging areas for Consumers, Businesses, Government Entities and Banks.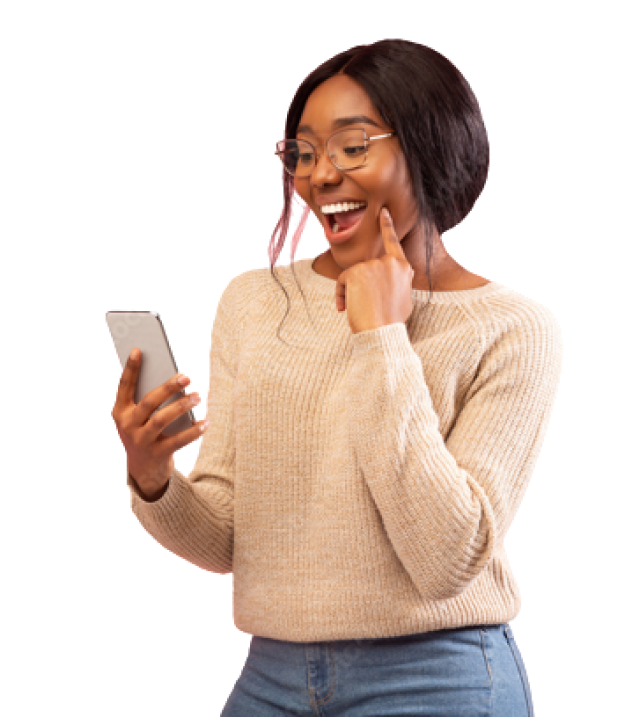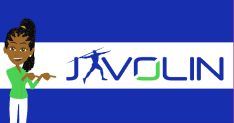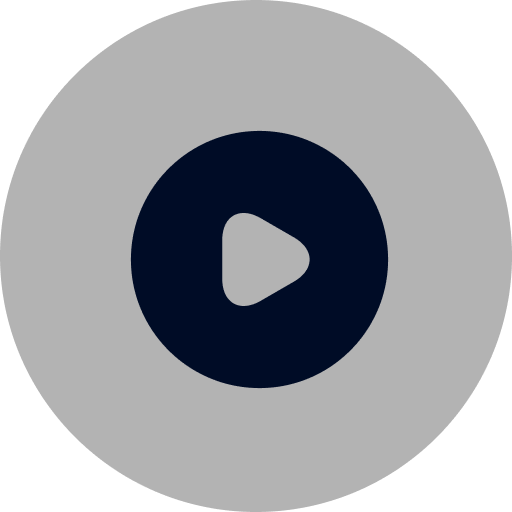 THE ONE WALLET THAT WORKS FOR YOU
Connecting consumers, businesses, government entities and banks on the continent of Africa with their customers across the globe
Integrated solutions powered by ONE WALLET
Software solutions empower financial freedom and economic participation by the banked and unbanked sectors.
Digital Infrastructure & Products
We provide an integrated digital infrastructure for customers that include web and mobile-based applications, a secure Cloud-based platform for storing data, and distinct proprietary APIs. Our traditional and non-traditional products and services are easily accessible.
Digital Payments & Remittances
We facilitate cross-border remittance and foreign exchange settlement services. We also provide payment and collections services for businesses and government entities in areas historically collected with cash. We reduce losses from cash leakage and increase margins on cash collected.
We facilitate loans via our banking partners in fiat to businesses and small financial institutions. We particularly focus on loans to traders in the import and export markets flowing to and from the continent. Our clients can make payments to each other by transferring fiat from one Jav wallet to the other.
Diaspora Digital Bank
We connect customers from around the globe with banking products on the continent of Africa. Whether it's applying for a mortgage to buy a home or a loan to assist a loved one, our API connections facilitate direct access to the underwriters at the bank. Post-closing the Javolin App is used to service the loan by submitting payments directly to the bank.
JAVOLIN'S PROPRIETARY PLATFORM
Advanced technology across integrated platforms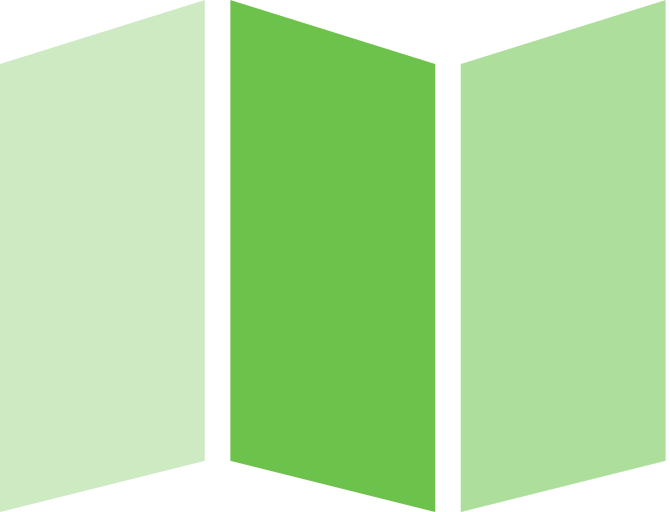 Insightful Analytics
Today's businesses rely heavily on data to make the next innovative move. Data can help us to understand trends and make predictions for the future. Hence, the Javolin platform uses a data-centric approach where every process has been designed to extract quality data for analytics purposes.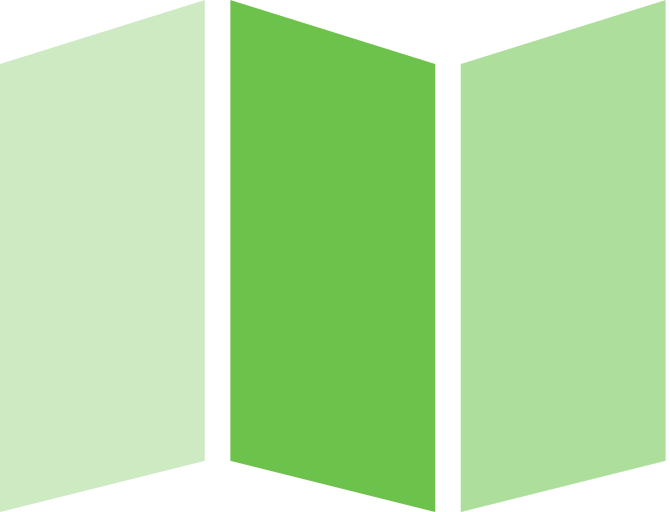 Cloud-based platform
Javolin provides a Business to Business to Consumer (B2B2C) solution that is easily accessible. With access to the internet, all our customers can enjoy the benefit of our products and services. We provide a multi-platform service. Our customers can access the app from anywhere on their mobile phones, personal computers, iPads, and tablets. All data is stored safely using Secured Cloud Services.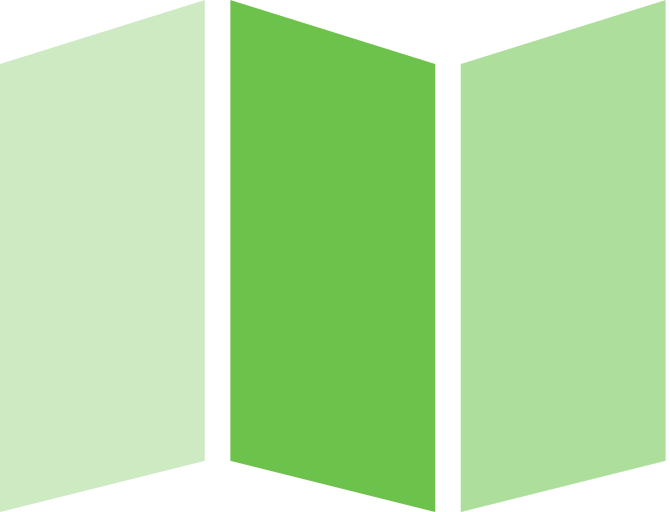 Proprietory APIs
Javolin provides application programming interfaces (API) that are secure to our customers who want to build on top of our system. Developers who want to leverage the Javolin technology can get proprietary access to our APIs.
Our Javolin VISA Card
The Javolin One Pre-Paid Visa card is a virtual and physical card. It leverages the financial and technology capabilities of both the Javolin and Visa brands, creating a financial product that's useful for both businesses and consumers. The Jav Business Card is issued exclusively to those businesses on the continent of Africa or international companies doing business with importers and exporters on the Continent. The Jav Consumer Card can be used to save, remit or purchase products across the globe.
OUR COMMUNITY IMPACT
We are more than a digital banking platform, we help make dreams come true via our community impact program. The JAV foundation focuses on impacting Academics, Athletics and Healthcare in the communities we serve.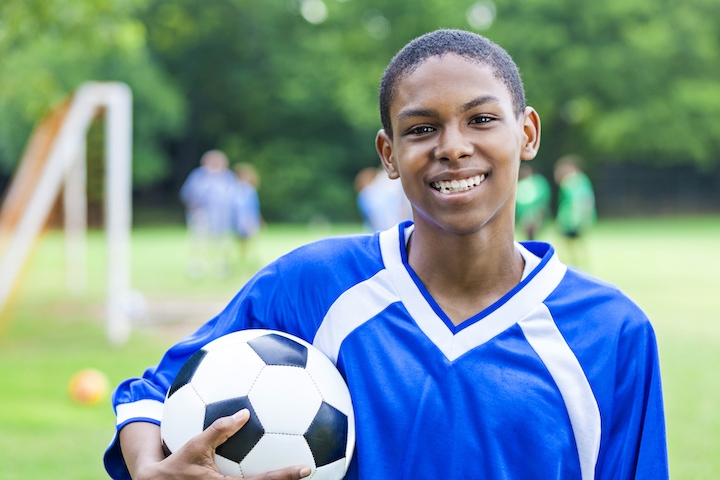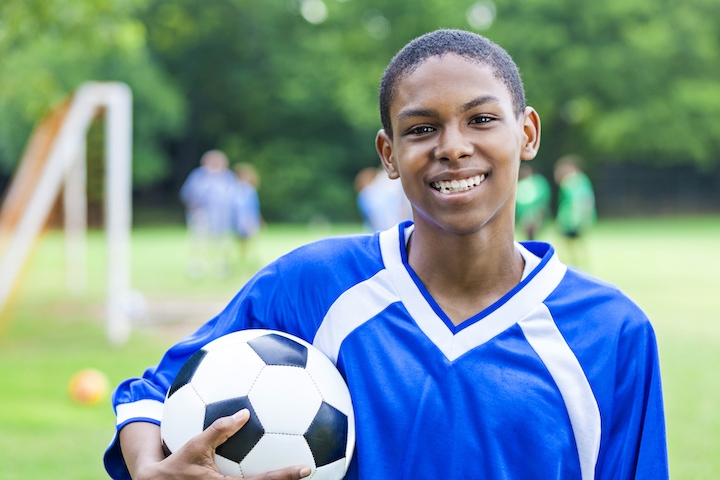 WE ARE TRUSTED BY
Our partners around the world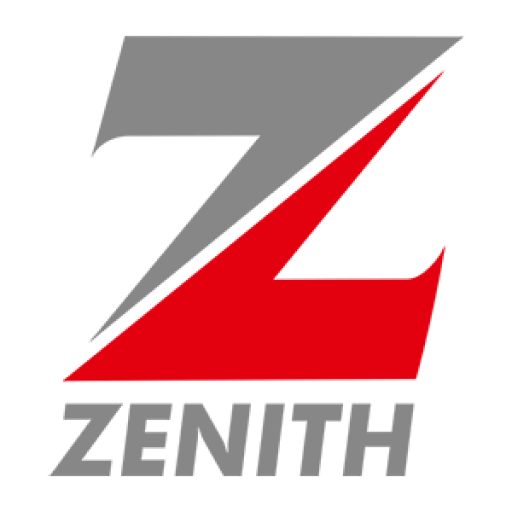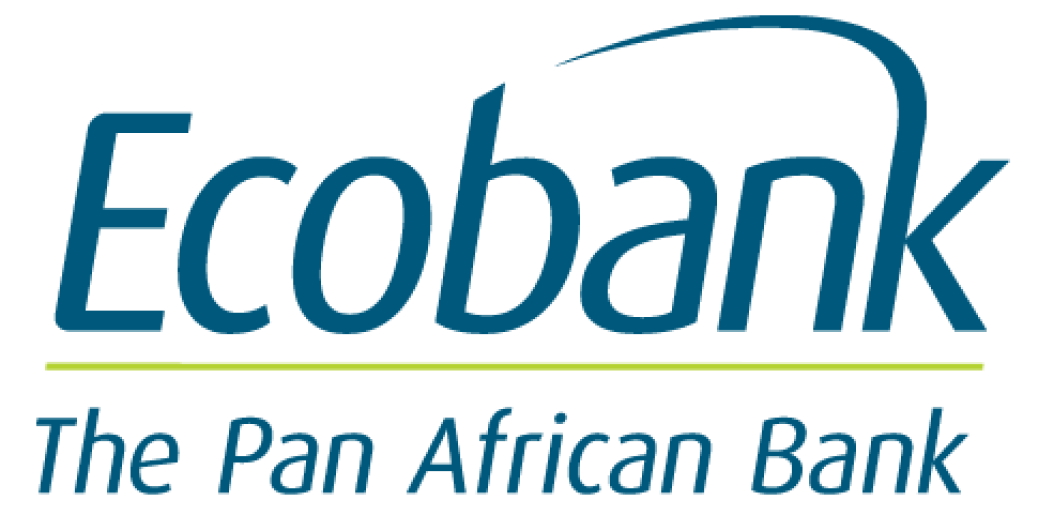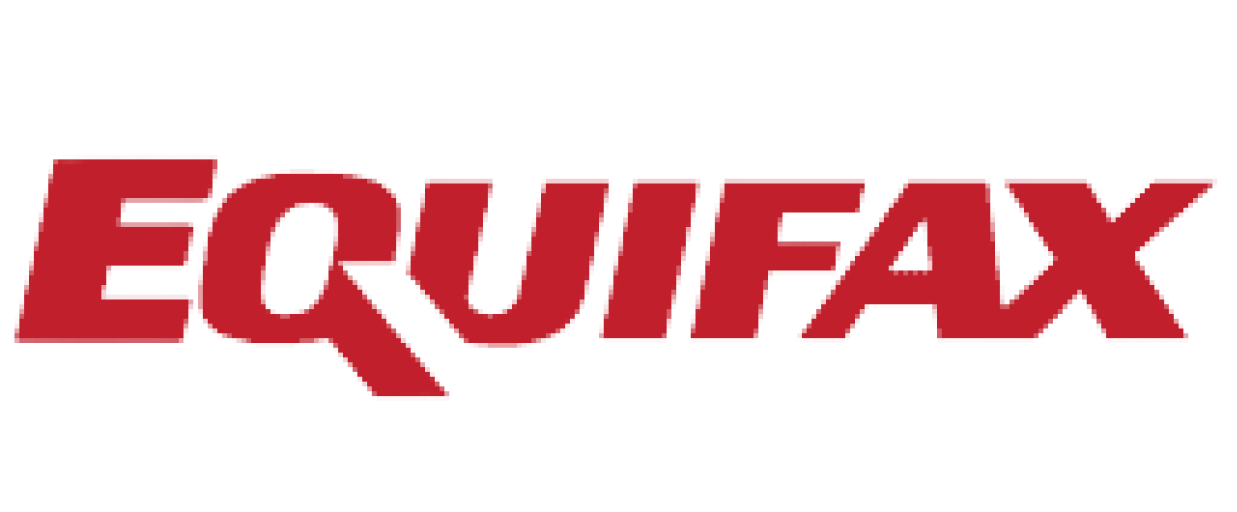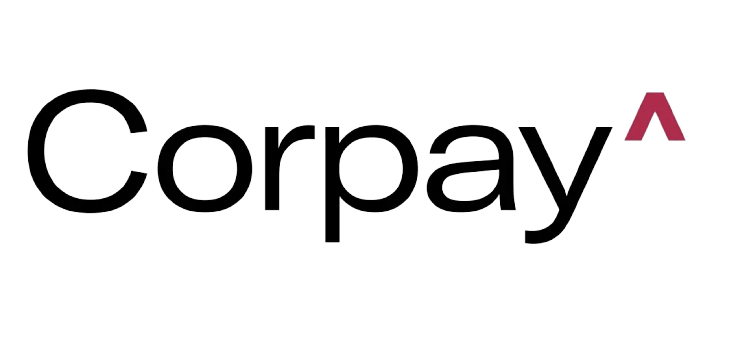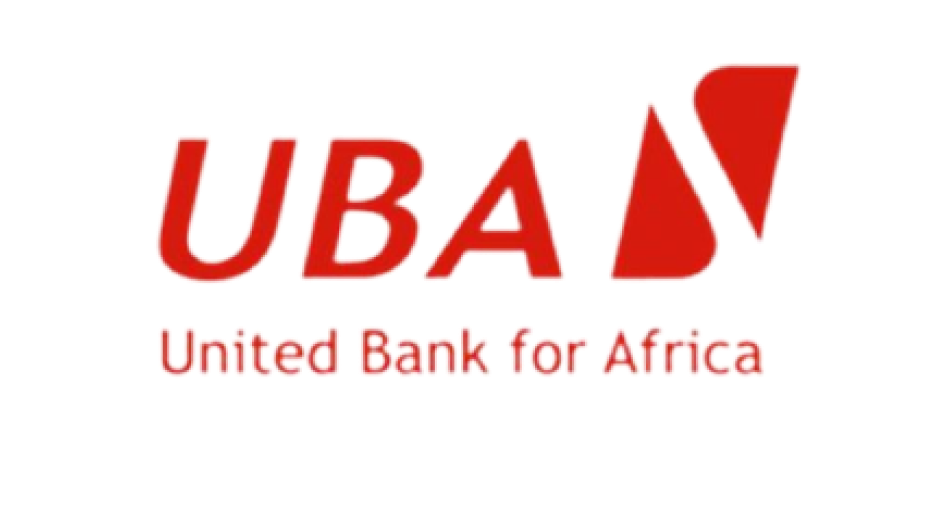 Latest news on our blog
Read the latest news from Javolin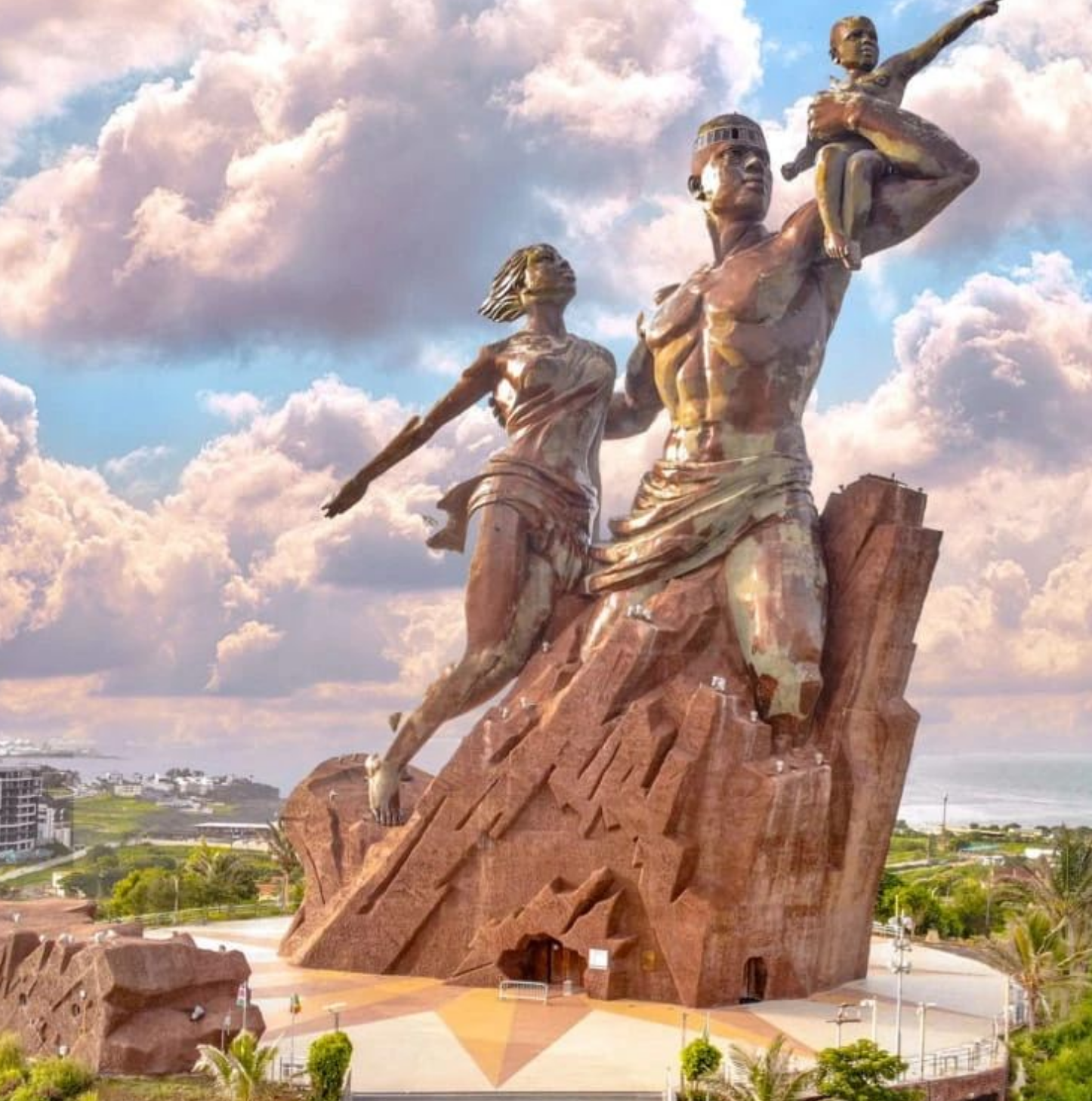 Javolin Opens New Office In Dakar, Senegal
We are expanding on the continent of Africa with a new office in Dakar, Senegal to serve the digital banking needs of the French speaking West Africa. This is in direct fulfillment of our vision to provide digital financial products and services to empower economic participation by consumers, government entities, banks and businesses in Africa and other emerging markets.
Local Government Service partners Javolin Group to plug ₵5.6 billion tax loophole
An estimated ¢5.6 billion is lost annually from the revenue collection kitty of Metropolitan, Municipal and District Assemblies (MMDAs). This was revealed in a site analysis of the tax mobilisation of MMDAs by the Office of Local Government Service in partnership with US-based fintech company, Javolin. This partnership is aimed at establishing a tax tracking platform that is to be piloted across seven municipalities and districts.
Speaking to Joy Business, Head of Service at the Ministry of Local Government, Dr. Nana Ato Arthur revealed the partnership will see Javolin pluck billions of cedis worth of tax loopholes across municipalities and districts in the Greater Accra Region.
"It is obvious that MMDA's have not been meeting their revenue targets nor are they performing well when it comes to internally generated funds. This continues to impact development of infrastructure and some social interventions. We at the Office of the Local Government Service want to change this by partnering with Javolin Group.
DOWNLOAD THE APP
Start using the Javolin App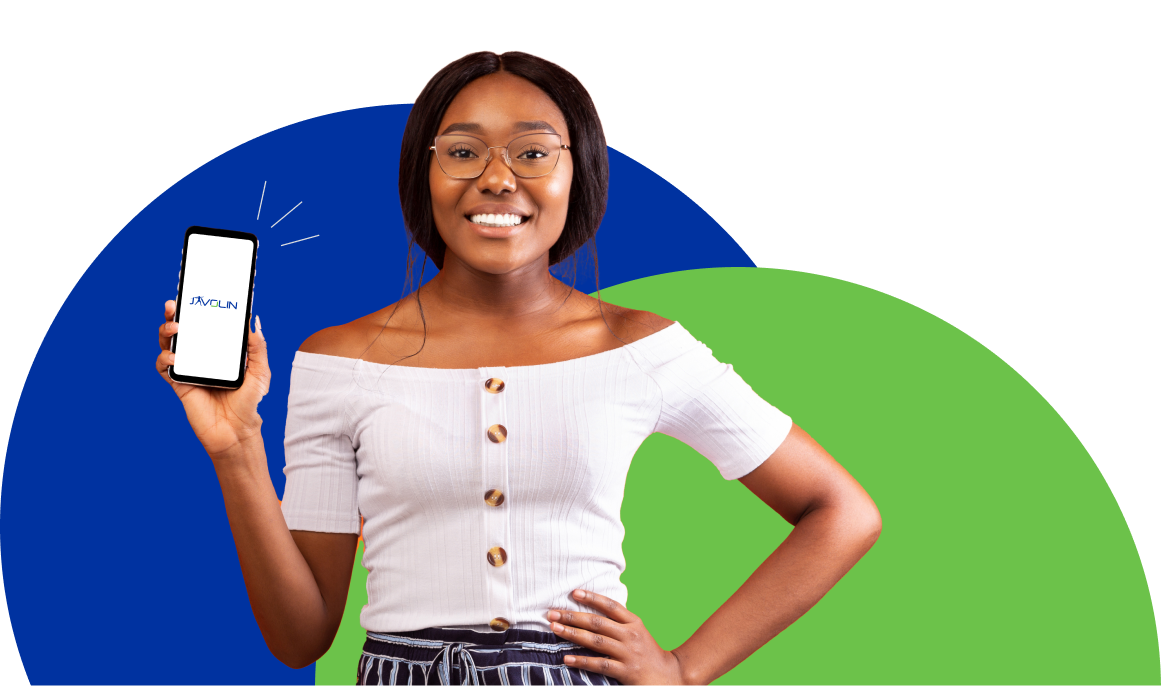 COMING SOON
Launching April 2022

Join the waitList