ABOUT JAVOLIN GROUP
Welcome to Javolin
Javolin is a financial services technology company providing digital services/products via our mobile and web application. We are focused on the Continent of Africa and other emerging markets with our Relationship Manager Protocols in the Javolin wallet. Through our Digital Infrastructure (proprietary API and cloud-based platform) we connect banks, businesses, and government entities to their customers. Our solutions include remittance, loans, digital infrastructure and settlement services.
Let your wallet work for you
OUR COMMUNITY IMPACT
We are more than a digital banking platform, we help make dreams come true via our community impact program. The JAV foundation focuses on impacting Academics, Athletics and Healthcare in the communities we serve.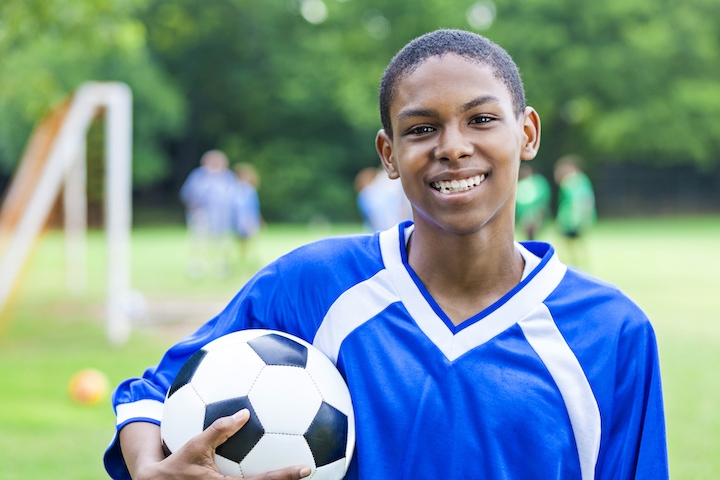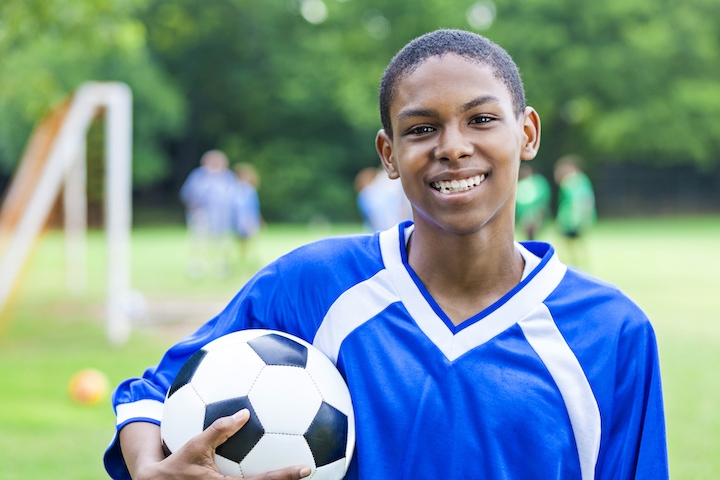 DOWNLOAD THE APP
Start using the Javolin App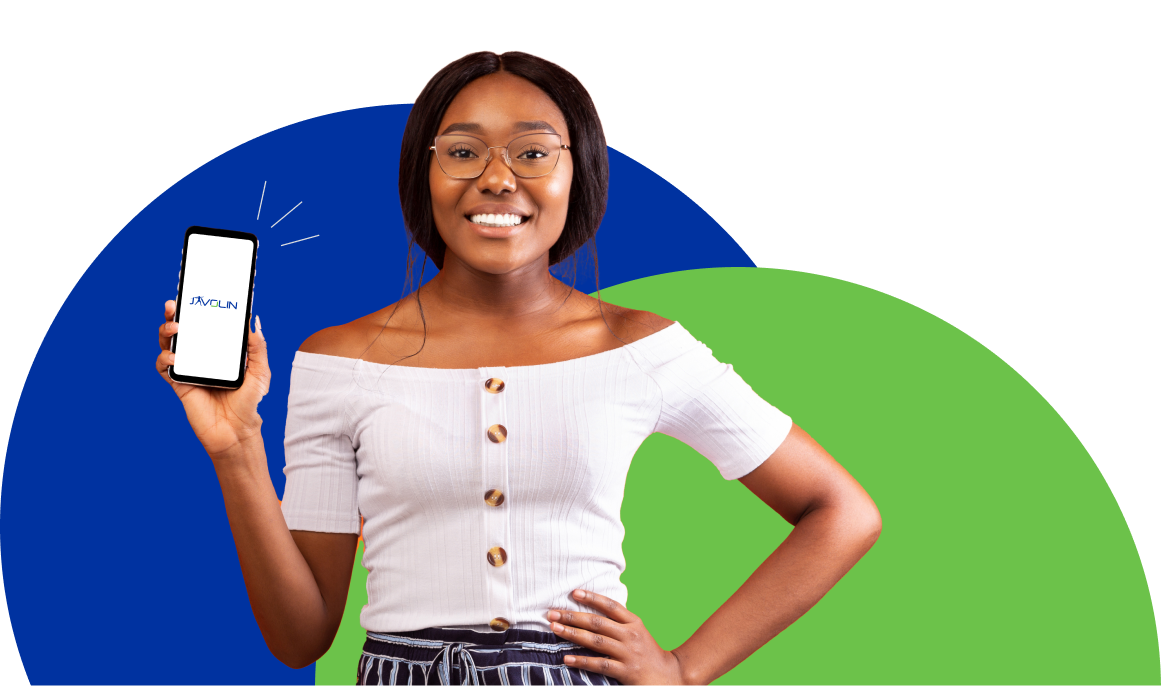 COMING SOON
Launching April 2022

Join the waitList